About Us
We are a family business, started in 1992 by Bob Hext, who was finding that the games he devised to teach his dyslexic students were more effective than many of the published materials available at the time. Some of the strategies that are now common currency in Educational Games - such as putting letters on dice, and adapting certain classic card games to for spelling and math reinforcement - were originally pioneered by Bob in the early 1990's. The parent Company is based in the UK, and we are excited to now be able to offer our fantastic products in the USA also.
We have tirelessly worked alongside the leading specialists in the field of visual stress, developing our products through a research based model. This means that we are able to provide you not only with award winning products, but also complete confidence.
Since we patented the Eye Level Reading Ruler in 2005 Crossbow has become the UK brand leader for visual stress products, with reading rulers and/or overlays in over 60% of the schools and colleges in the country.
The Crossbow logo has its origin in our Christian faith. We believe that the symbols of the Cross and the Rainbow stand for the most powerful, life-changing truths on this earth: broadly, "Jesus died in my place, (for my sins)", and "God keeps His promises". We try to run the company in a manner that is true to our Christian principals, in the belief that Christ is our ultimate "boss". We sincerely hope that this translates into a positive experience for you.
AWARDS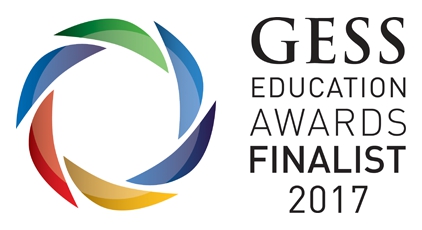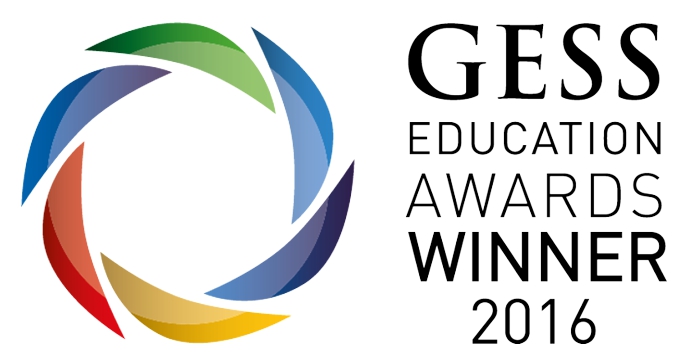 Global Education Supplies and Services (GESS) Awards:
SEN Supplier of the Year.
FINALIST: 2017
WINNER: 2016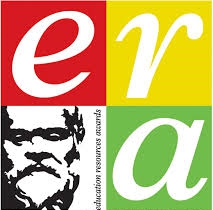 Education Resource Awards:
SEN Resource of the Year (for Visual Stress Collecction):
WINNER 2014
SEN Supplier of the Year:
WINNER: 2013
WINNER: 2012