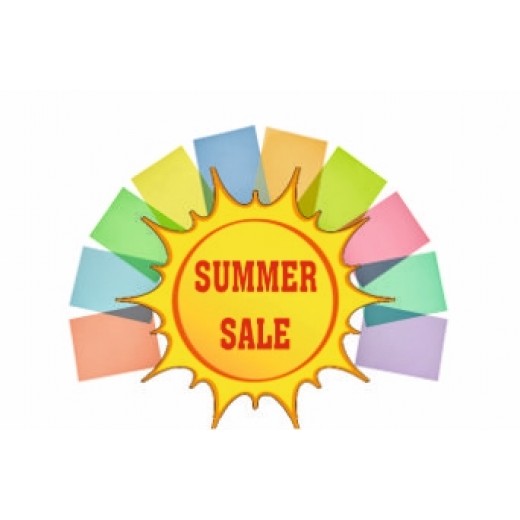 Colored Overlay Pack of 10
Product Code

OVA32
Colored Overlays from Crossbow Education have been developed in consultation with the top research scientists in the field. They can be of help when readers experience words, letters, or even whole lines "jumping" on the page; colored "auras" or white patterns interfering with the text; headaches, nausea, irritated eyes and other reading discomfort.

Purchase a pack of ten in single or mixed colors.
Note: all our reading rulers and overlays have a peel-off protective layer as well as the inner packaging sleeve. Be sure to peel this off before use (scratch a corner of the gloss side with your fingernail). Our overlays are also treated with a scratch-resistant coating.
Founded in the UK by SEN teacher Bob Hext in 1993, Crossbow are specialists in Dyslexia education, and have been producing research-based colored overlays for nearly twenty years. Our brand is your guarantee of pedigree and quality.