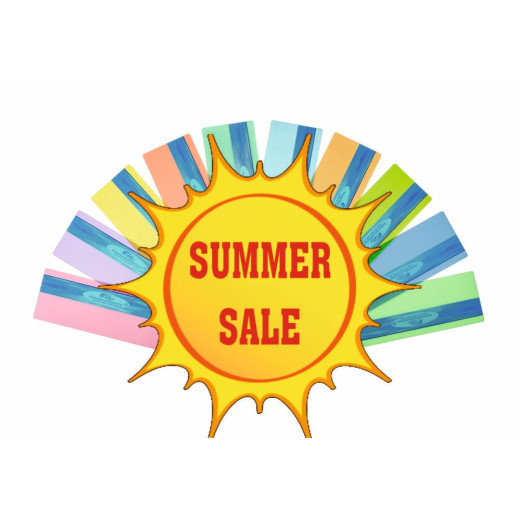 Eye Level Reading Rulers Pack of 10
Product Code

EYED10
Reading Ruler Pack of 10 Color
The EYE LEVEL READING RULER is a colored overlay filter and text highlighter, used to relieve the symptoms of visual stress and aid with tracking. It is about the size of a six-inch ruler that will fit easily into a pocket or pencil case, or can be kept in the pages of a book as a bookmark.
Simply read the text through either of the tinted plastic strips of your selected color, and track down the page: broad strip for paragraphs; narrow strip for single lines. The reading rulers have a matte side and a gloss side
Purchase in a pack of 10.
Note: all our reading rulers and overlays have a peel-off protective layer as well as the inner packaging sleeve. Be sure to peel this off before use (scratch a corner of the gloss side with your fingernail). Our rulers are also treated with a scratch-resistant coating.
Eye Level Reading Rulers from Crossbow Education are the original, research-based, patented design, recyclable, created by dyslexia education specialists and produced in the clearest plastic produced specially for Crossbow. Our brand is your assurance of quality and a genuine research-based pedigree.