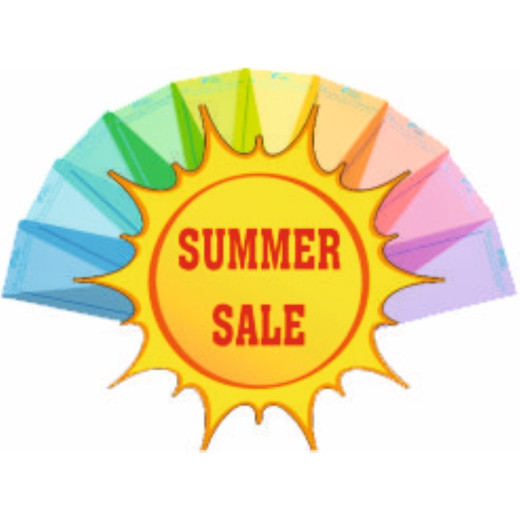 Plain Reading Ruler Pack of 10
Product Code

EYEP10
Reading Ruler Pack of 10 Color
The Plain Window Reading Rulers have:
Uncluttered Reading Window.
Narrow panel with underlining band.
Matt finish on one side.
Ideal for figures, diagrams, and more advanced readers.
Note: all our reading rulers and overlays have a peel-off protective layer as well as the inner packaging sleeve. Be sure to peel this off before use (scratch a corner with your fingernail).
Plain Window Reading Rulers from Crossbow Education are the original, research-based, patented design, recyclable, and produced in the clearest plastic produced specially for Crossbow.
Purchase a pack of 10. Buy them now at this sale price!